About Dreamer Emporium
Dreamer Emporium is an independently run artist store, specializing in cute accessories and stationary for everyone. Each collection we create hopes to add charm and sweetness to every day life. With narrative driven design we seek to include everyone. Anyone can be a dreamer!

Thank you very much for your support!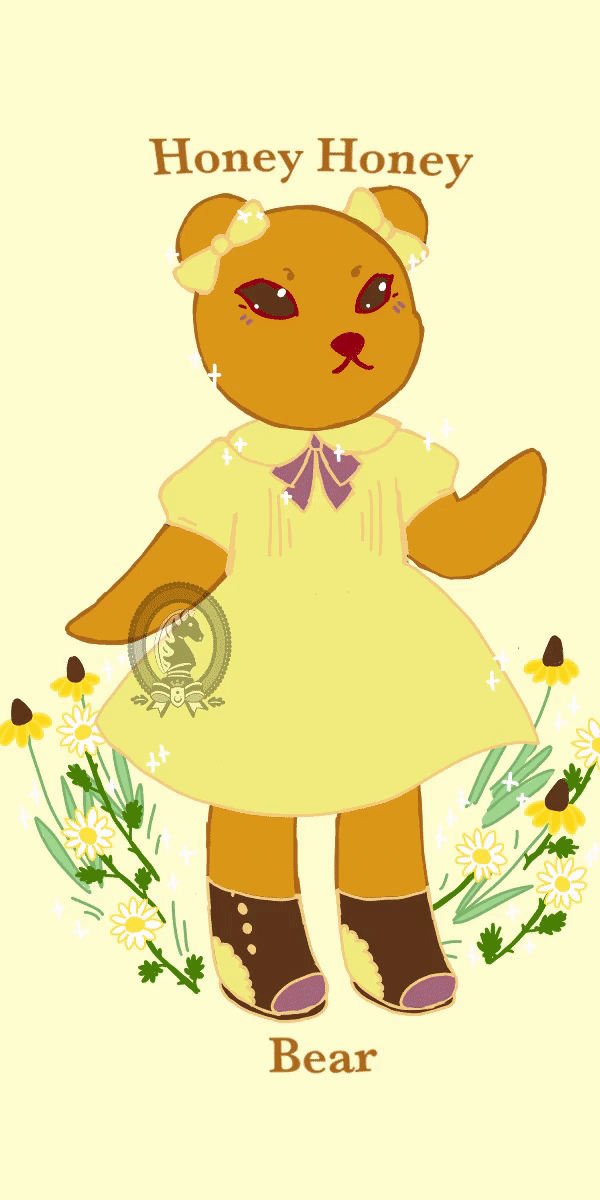 Dreamer's Mascots
Strawberry Rhubarb and friends are happy to meet you! Learn more about them on their about page--
Meet the Mascots